VOCATO public relations - your PR agency for B2B
VOCATO: PR agency from Cologne

We have been advising B2B companies and associations operating both nationally and internationally since 1999 from our base in Cologne. Our areas of business cover all the disciplines of corporate communications.
Our customers include small and medium-sized enterprises (SMEs) as well as larger medium-sized companies or corporations with an international background. We are particularly well-versed in the sectors technology and IT, finance and insurance, mechanical engineering and agricultural economics.
Thanks to our partner agencies in other countries, we are able to offer PR services throughout Europe, as well as in the USA and Asia.
Sharpen up your profile

Every organisation should present a clear profile to the public as well as to its (potential) employees. We help you in positioning your brand clearly and unmistakably, both outwardly and inwardly.
VOCATO is an independent communication agency with a keen sense for clear messages and the right degree of PR activities. We are your sparring partner for successful corporate communications in an age of digitalisation and a flood of information.
Strong in press relations work and social media

The communication world revolves ever more quickly and is becoming increasingly complex. It is only with a clear corporate image and the right statements that you can reach your target groups effectively. As part of a messaging workshop, we develop your PR messaging and the strategy you will communicate with in the future.
We ensure our customers a hearing via various communication channels and work with them to develop a PR strategy and implement it – whether for press relations work and social media campaigns or by means of a punchy website (SEO), corporate publishing products such as product and image brochures, or using other marketing measures. Let's work together.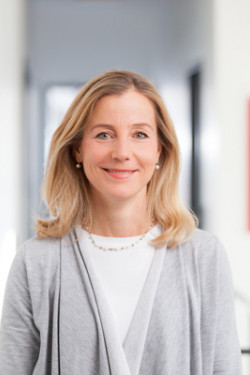 Birgit Brabeck
Executive director, Founder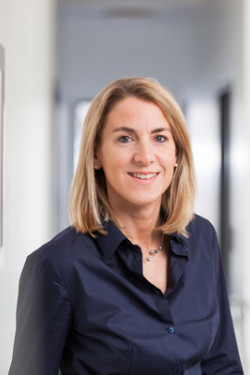 Corinna Bause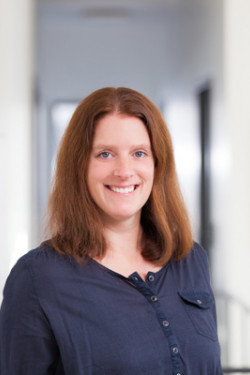 Jessica Auweiler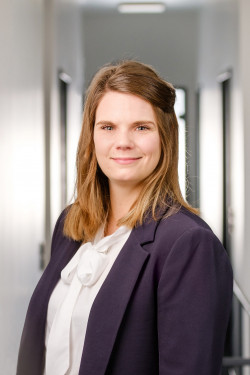 Lisa Krekel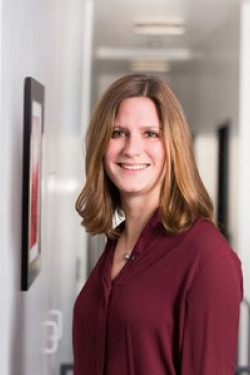 Sina Österreicher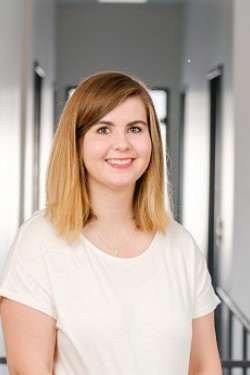 Verena Schmorleiz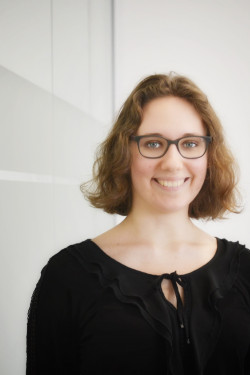 Sabrina Stünkel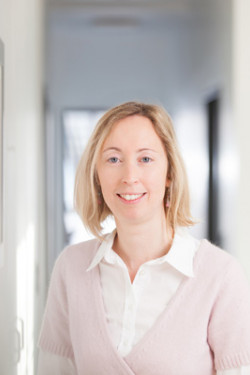 Friederike Wagner