Events
Press and other target groups

We present your PR topics and support you with the orientation of small and medium-sized events: workshops, customer events, roadshows or award ceremonies. We help you to cultivate a dialogue with journalists through press conferences, guided tours around the company or city tours at trade shows.
In order to identify the most suitable format for the event together with you, we engage intensively with the character of your company and its target groups. What's more, we research the right locations for you and help out in designing the programme of events.
Press relations work and social media

VOCATO supports your events with press relations work and social media activities in order to attract attention to your PR event. Trade shows, bigger customer events and roadshows generally offer the appropriate setting for generating reporting and social media attention.
Get in touch – we'll be happy to tell you more about our event-related services.
Our event portfolio

Our services at a glance:
Selection of event venues and speakers
Organisation of catering and event technology
Creation of invitations and event documents
Accompanying press relations work (announcement, invitation of the press, follow-up reports)
Accompanying social media measures (posts and tweets on the event)
Research into speaking opportunities for your company
Assisting with the event in situ
Best-practice examples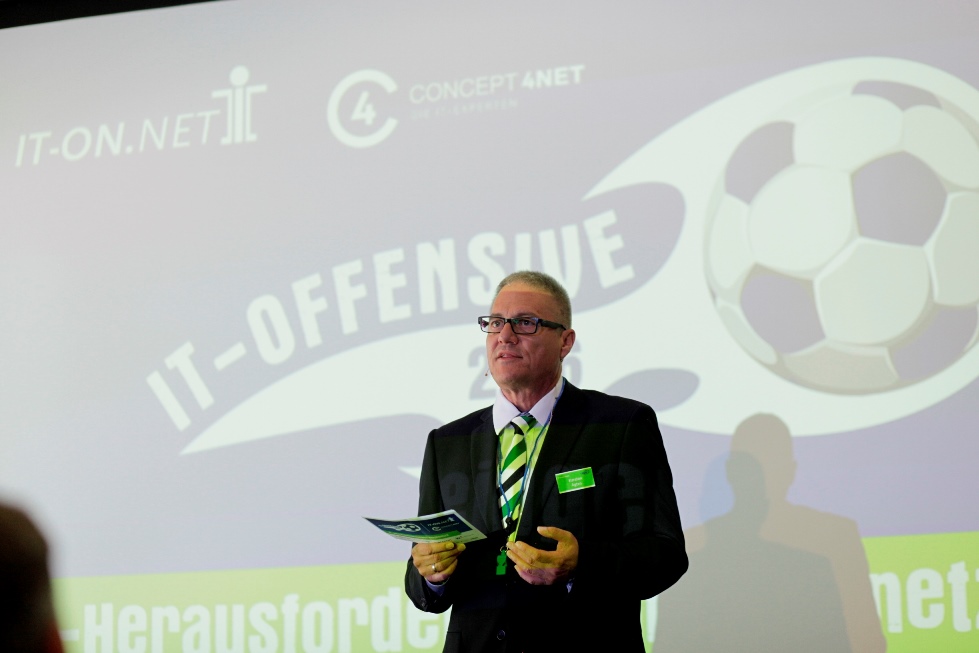 We make use of the well-attended "IT Offensive" event for medium-sized companies hosted by IT-On.NET GmbH for lively PR and social media work. We are in action on site, supporting journalists, organising press photos and writing a press release.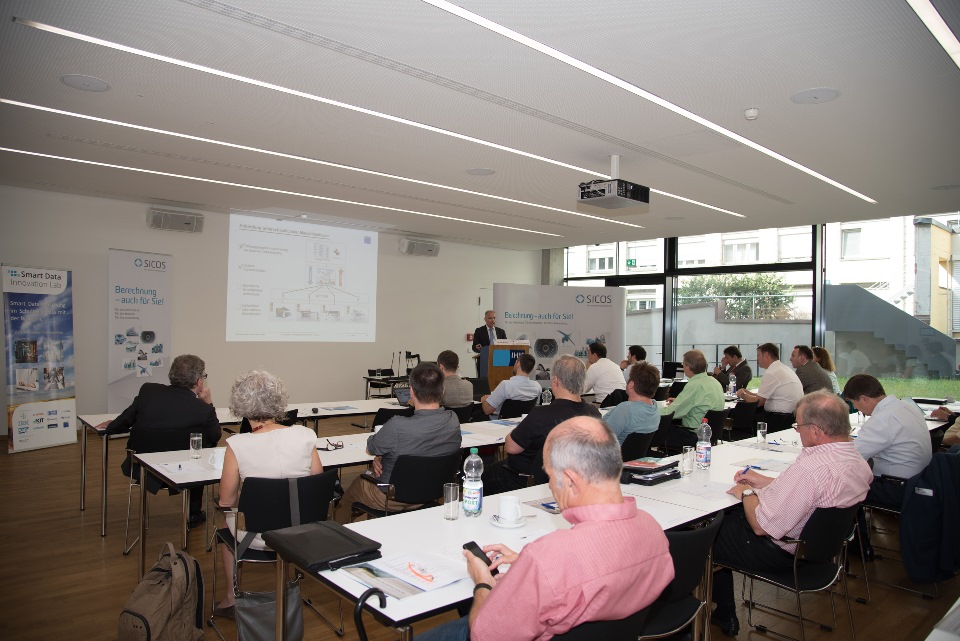 SICOS BW GmbH regularly organises events on the topics of big and smart data and high-performance computing at IHK Stuttgart. We support these events with press relations work and tweets. We also identify speaking opportunities for Sicos.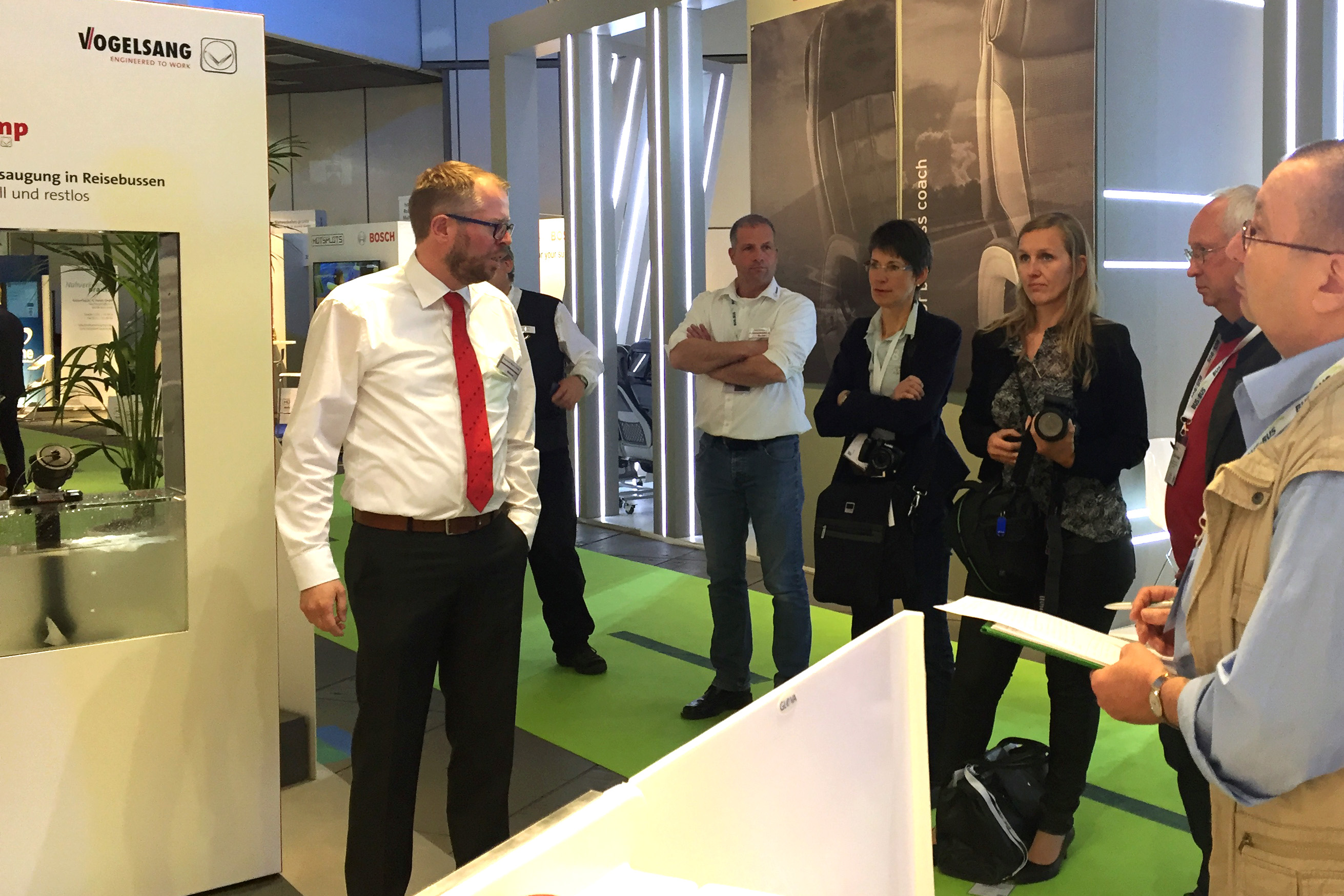 Journalists meet specialists: VOCATO regularly brings relevant industry media to meet the experts of the device manufacturer Hugo Vogelsang Maschinenbau GmbH, in order to provide information on new product innovations.